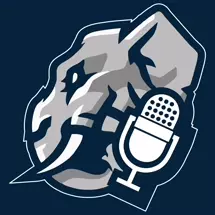 The podcast your mother warned you about. Ramblings of a few overworked PHP Developers. We discuss everything, from the challenges and excitement of running our small business and development shop the DiegoDev Group, to general day to day coding projects, to anything geek related or any other tech topics. Hosted By @shocm, @realrideout, and @johncongdon. Become a Patron!
329 Episodes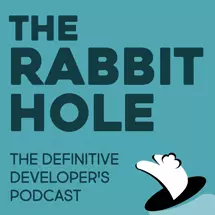 Welcome to The Rabbit Hole, the definitive developers podcast. If you are a software developer or technology leader looking to stay on top of the latest news in the software development world, or just want to learn actionable tactics to improve your day-to-day job performance, this podcast is for you.
309 Episodes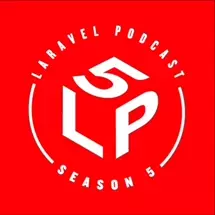 The Laravel Podcast brings you Laravel and PHP development news and discussion. Season 5 consists of Matt Stauffer interviewing the creators of the most popular packages in the Laravel ecosystem.
109 Episodes