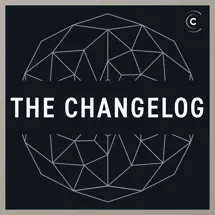 Conversations with the hackers, leaders, and innovators of the software world. Hosts Adam Stacoviak and Jerod Santo face their imposter syndrome so you don't have to. Expect in-depth interviews with the best and brightest in software engineering, open source, and leadership. This is a polyglot podcast. All programming languages, platforms, and communities are welcome. Open source moves fast. Keep up.
647 Episodes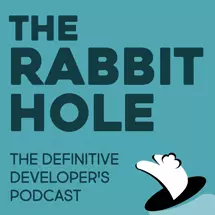 Welcome to The Rabbit Hole, the definitive developers podcast. If you are a software developer or technology leader looking to stay on top of the latest news in the software development world, or just want to learn actionable tactics to improve your day-to-day job performance, this podcast is for you.
322 Episodes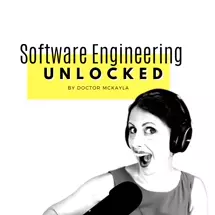 In this show, I open you the doors to companies and thought leaders around the world. With my guests, I discuss software engineering best practices and pitfalls, and how they strive to build software people love.
77 Episodes