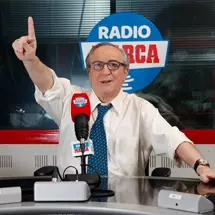 De 23.30 a 01.30h de domingo a jueves.La noche de Radio MARCA tiene nuevo jefe. Pedro Pablo Parrado y su mítico programa 'Goles' llega a la sintonía de Radio MARCA de 23.30 a 01.30 horas, de domingo a jueves.
382 Episodes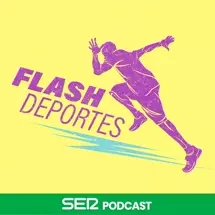 Para estar constantemente informado del deporte. Conocerás las últimas novedades al instante. La información deportiva, los resultados de la mano de la redacción de deportes de la Cadena SER. Suscríbete y disfruta.
1249 Episodes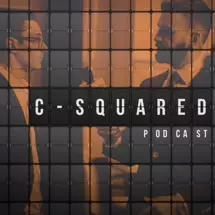 The C-Squared Podcast is an in depth weekly discussion about the chess world with your hosts, Grandmasters Fabiano Caruana and Cristian Chirila. Bringing the biggest news and chess stars to your doorstep!
38 Episodes